We all strive to support black owned businesses, right?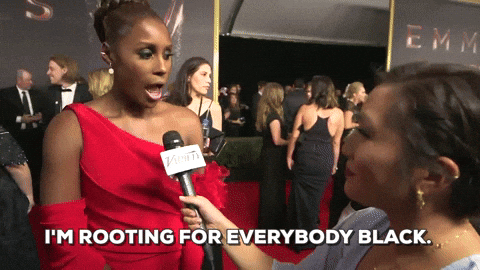 So many of us saying we are rooting for BOBs and er'body black without recognizing the challenges of buying black.
Challenges like - limited access to black owned brick and mortar stores; one bad experience deters many from continuing to buy black; finding comparable products from black owned businesses that rival brands many have been using for generations produced by companies that are not black owned; and/or many have no desire to see a manifestation of black wealth and empowerment that equates to employment and job creation.
Also consider, Black people - especially black women - are starting businesses at lightening speed. How are you supposed to know which brands are the best for you and your family? Which companies have the best customer service? How can anyone afford to compare the quality of every product on the market that is black owned?
WELP - Minority Report featuring Black Owned Businesses is here to help with another edition of the Ultimate Black Love Gift Guide, Black Owned Business Coupon Book. This is your source for savings on products for you have been hesitant to try or may have purchased previously.
Of course, you can also use coupons when you need gifts for friends or family, getting them the best Black Owned Businesses have to offer [and for less] thanks to coupon discounts. They'll be thanking you for helping them discover new favorites and must have products!